The Curtain

Small but so perfectly formed, The Curtain's fully soundproofed 40-seat, lounge-style screening room is a great space for exclusive previews, presentations, press events and even the odd football match. Featuring a cinema-grade projector, 200'' fixed screen, cutting edge 7.2 surround sound system and with its own cocktail bar and rom service, it's an ideal place to while away a few hours.
The Mandrake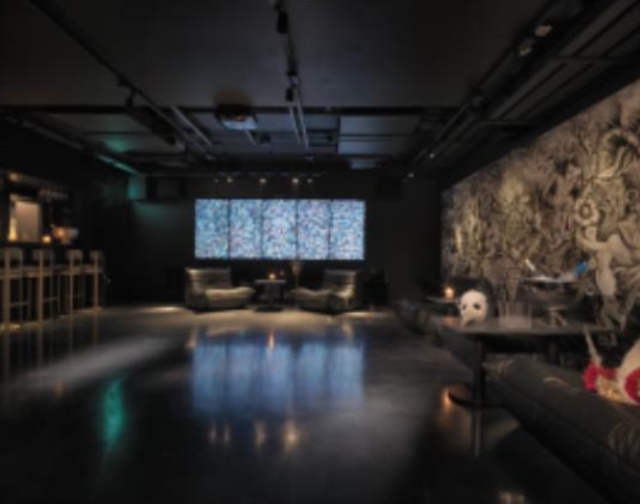 The Theatre combines three major art works with a flawless bar. One is a multiscreen sensor-activated interactive piece that-continually adapts to the activity in the room. Another is an epic work of ink and canvas covering an entire wall. And the third is an expression from one of the world's leading graffiti artists. The room has a theatre and state of the art audio visual equipment, which can be used for film screenings, live performances, Q&As and intimate soirees.
Capacity: 60 pax
The Mondrian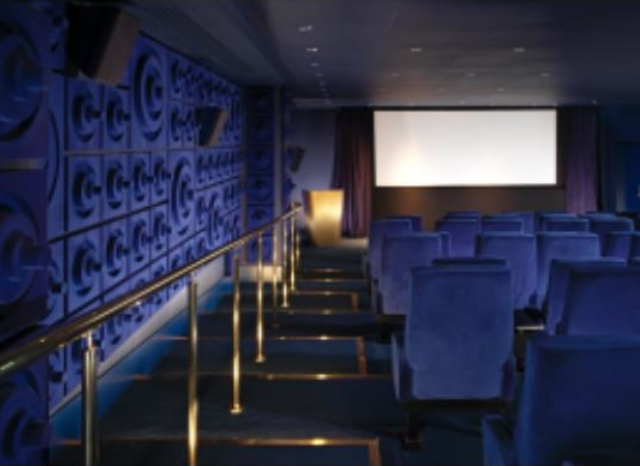 Styled and furnished by iconic British designer Tom Dixon, the state-of-the-art screening room is London's newest destination. With 56 seats, 4K resolution and Dolby 7.1 Surround Sound, it is the
ideal venue for all your entertainment needs including private and press screenings, junkets, presentations and product launches. Seven wired and linked Junket rooms with outside space and river views are also available.
The Hospital Club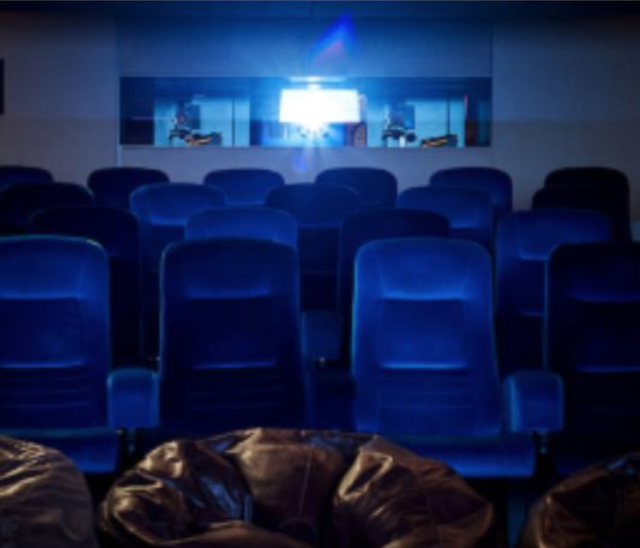 The ultimate private cinema! The Screening Room seats a maximum of 36 in absolute luxury and is available for both corporate and private hire. The space meets a broad range of presentation requirements: bring in your own film or video content for a private screening, or plug in your laptop at the front of the auditorium to make a larger-than-life widescreen presentation. The nearby Forest Room or Bellini Bar can be used for pre- or post- screening drinks or round-tables
The Hamyard Hotel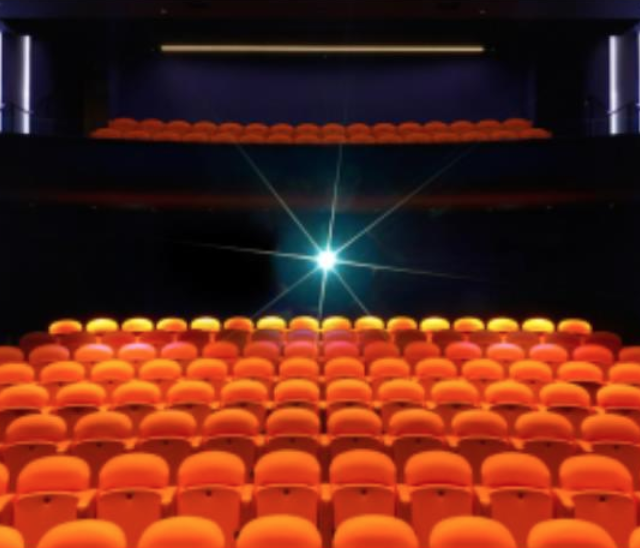 The 190 seat state-of-the-art theatre has been designed and equipped to the highest professional standards. The walls are lined with electric blue wool, with striking tangerine orange leather seats and bright fuchsia pink silk curtains framing the stage. As well as an exclusive dress circle balcony, there are two beautifully appointed green rooms complete with mini bar, shower, sofa and desk.